WATERLOO STUDIOS
---
Sydney Film School is located at Waterloo Studios, 242 Young Street, Waterloo, NSW, 2017.  Waterloo Studios houses state of the art facilities and equipment including a sound stage, cinema, movement studio, training rooms, production offices, postproduction mastering suite, editing suites and animation pods. Our facility is installed with the latest fibre optic cable for high speed internet and narrowcasting.
Waterloo Studios is an award winning Production Studio, winner Tertiary Category, 2014 Master Builders Association Excellence in Construction Award.
We have significant partnerships with international film & acting industry heavyweights. In fact, we work with some of the best production companies in the industry who use our facilities for film & TV shoots. Our students are offered opportunities to be part of these productions wherever possible.
VISIT WATERLOO STUDIOS WEBSITE NOW
---
WATERLOO STUDIOS VIRTUAL TOUR
---
WATERLOO STUDIOS PHOTOS
SOUNDSTAGE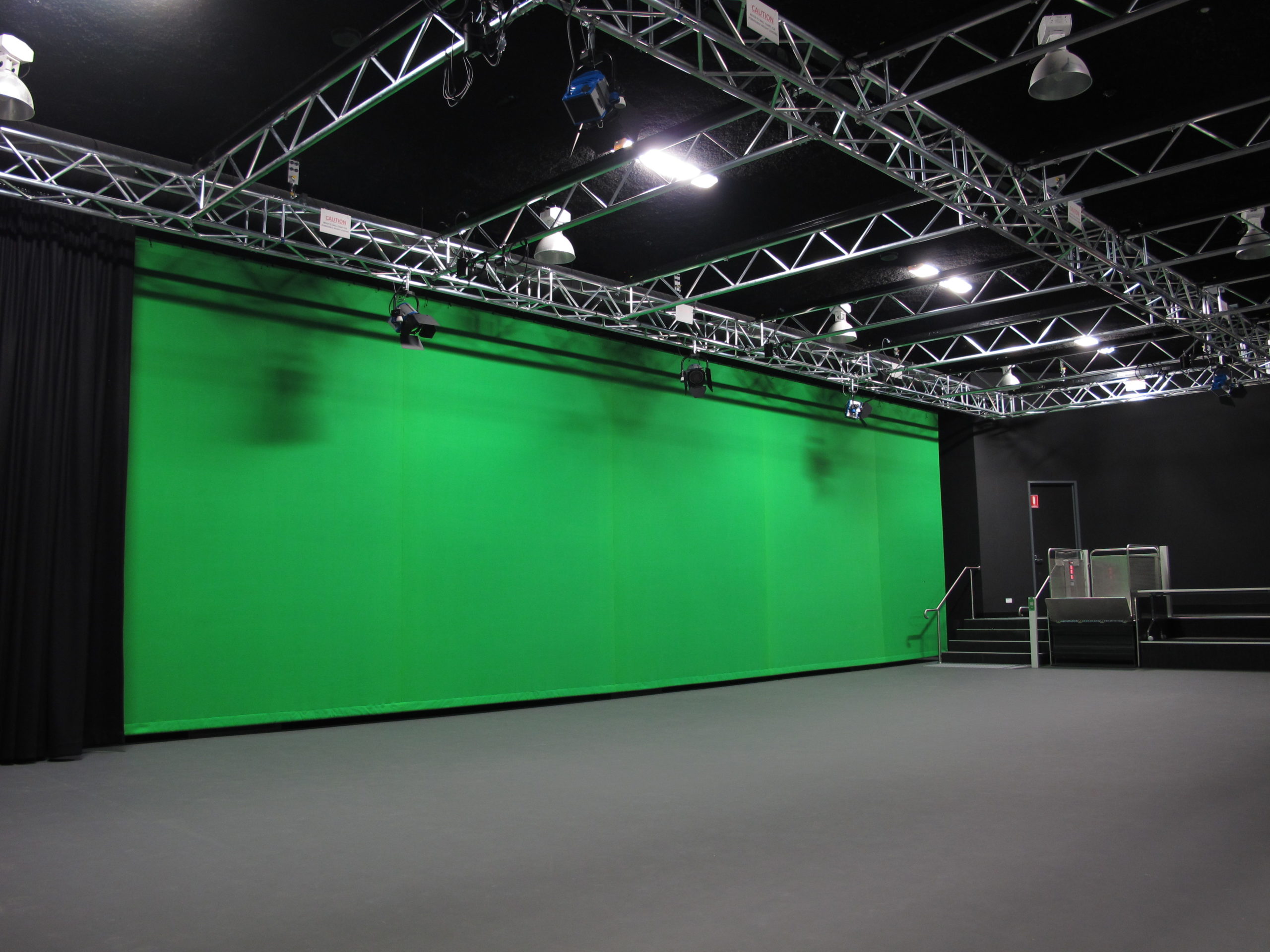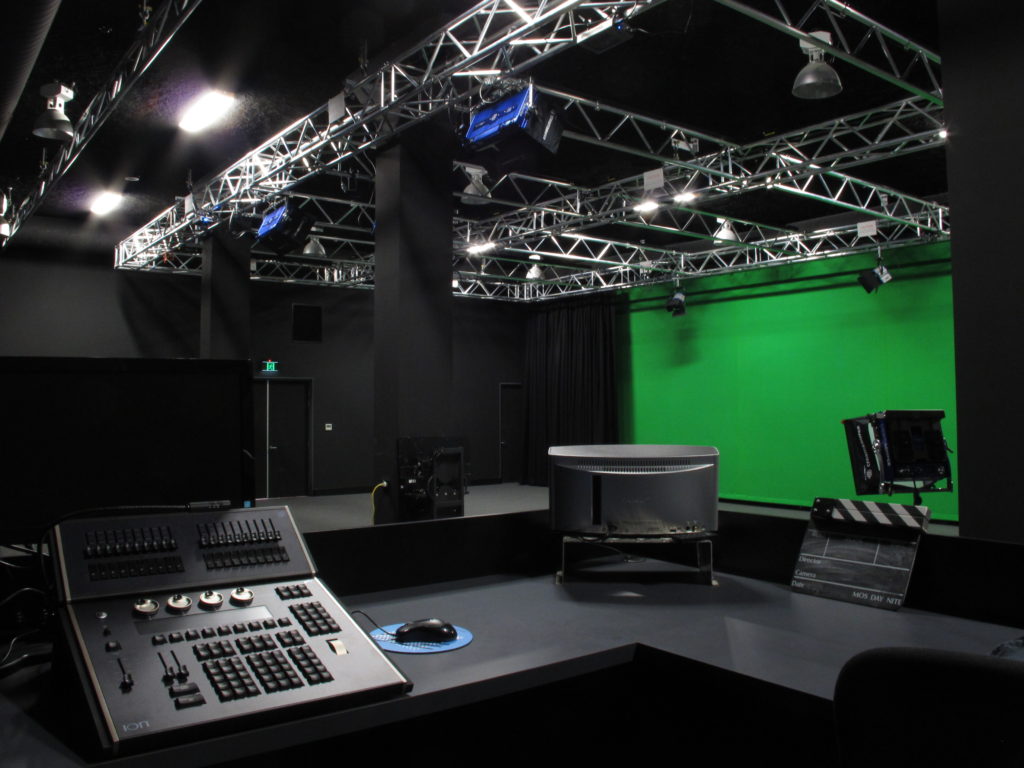 ---
REHEARSAL TWO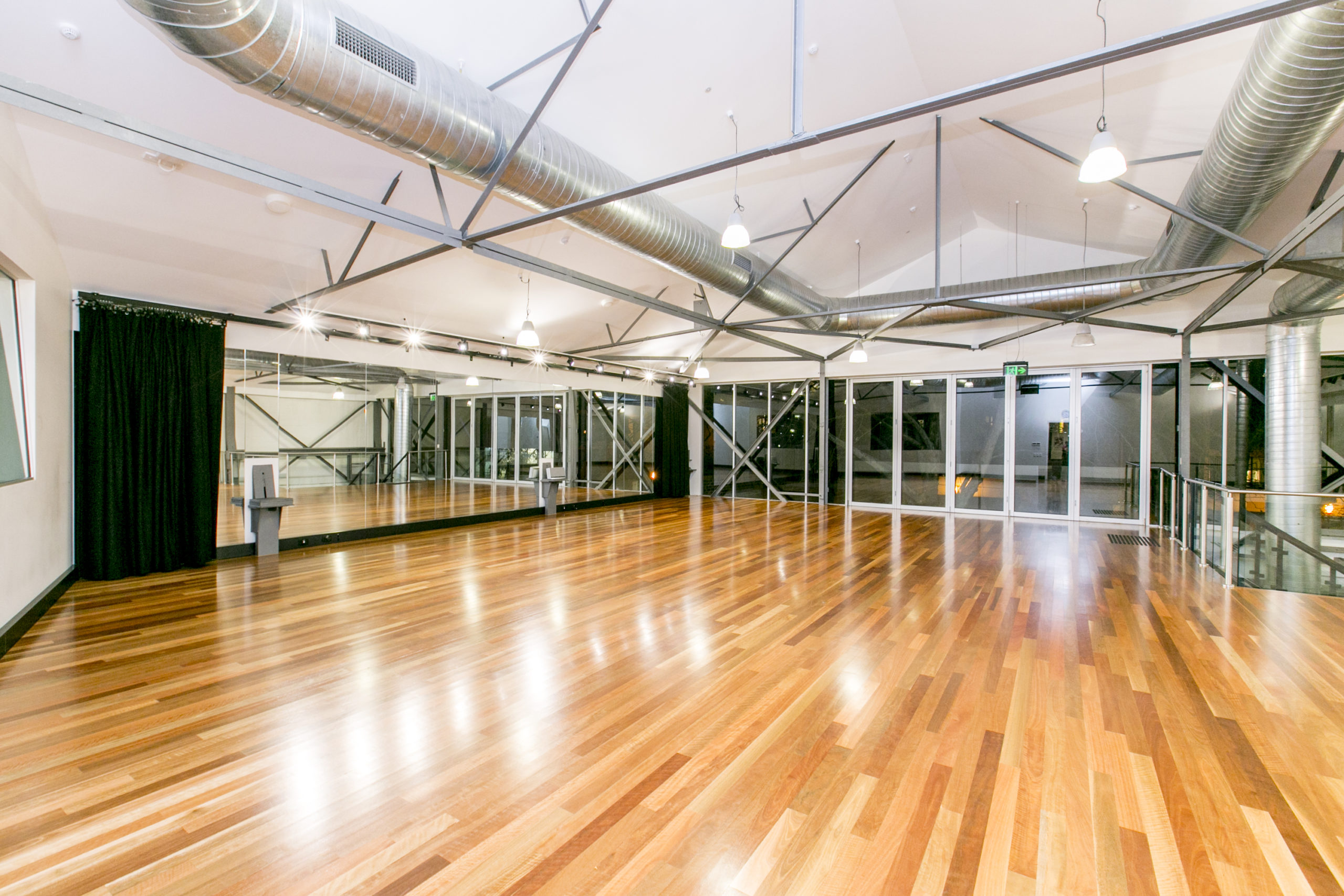 ---
REHEARSAL ONE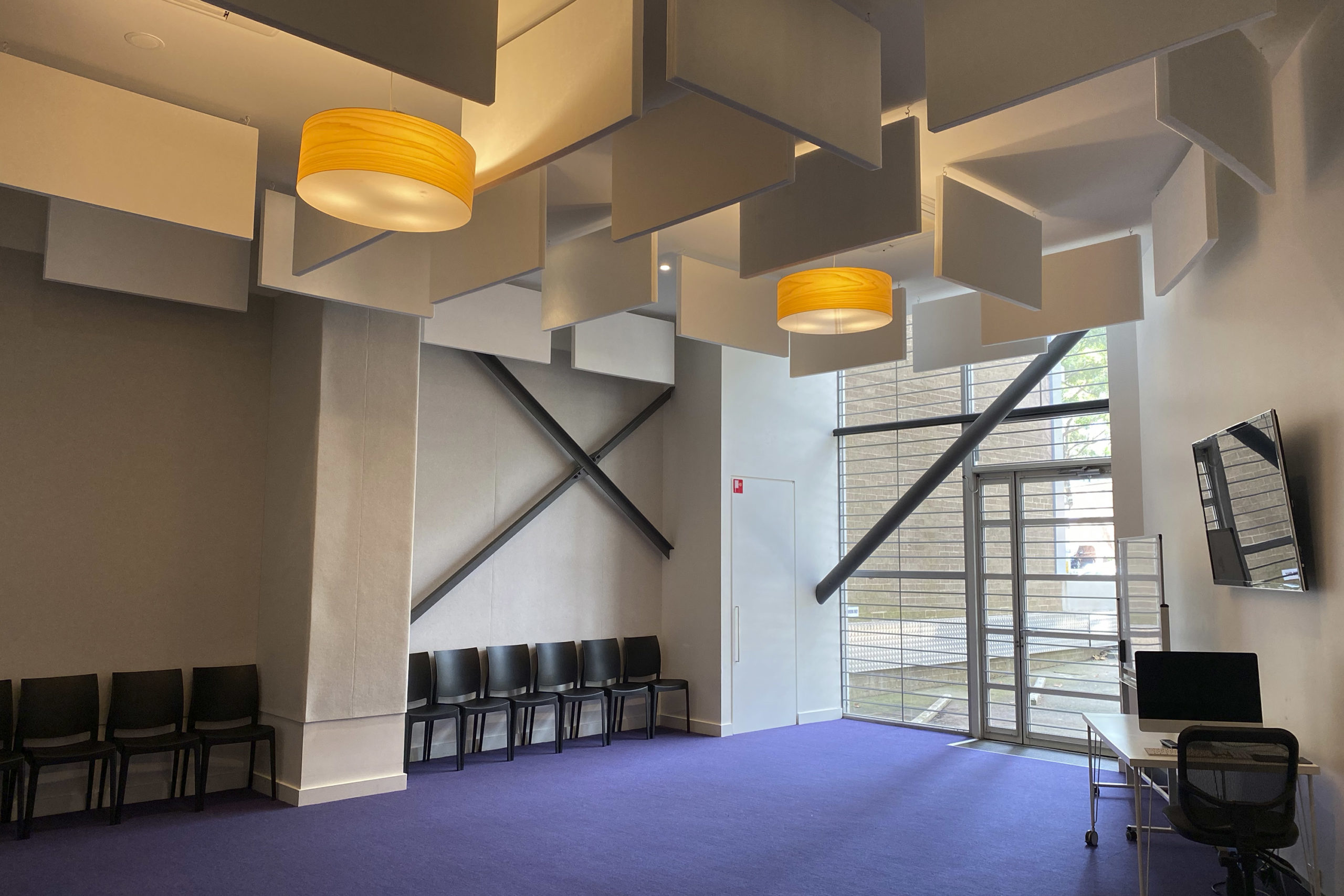 ---
EDIT SUITE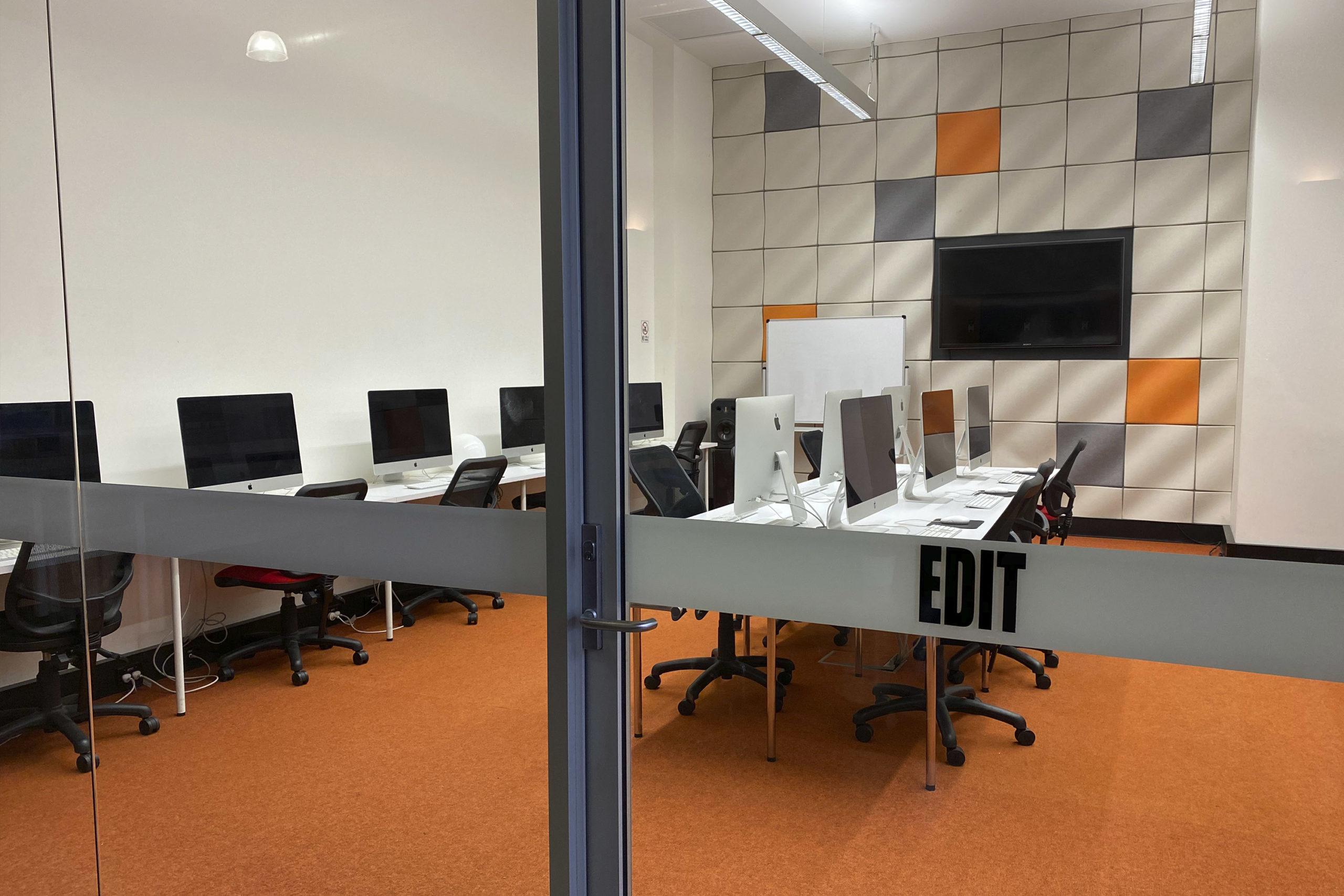 ---
AUDIO SUITE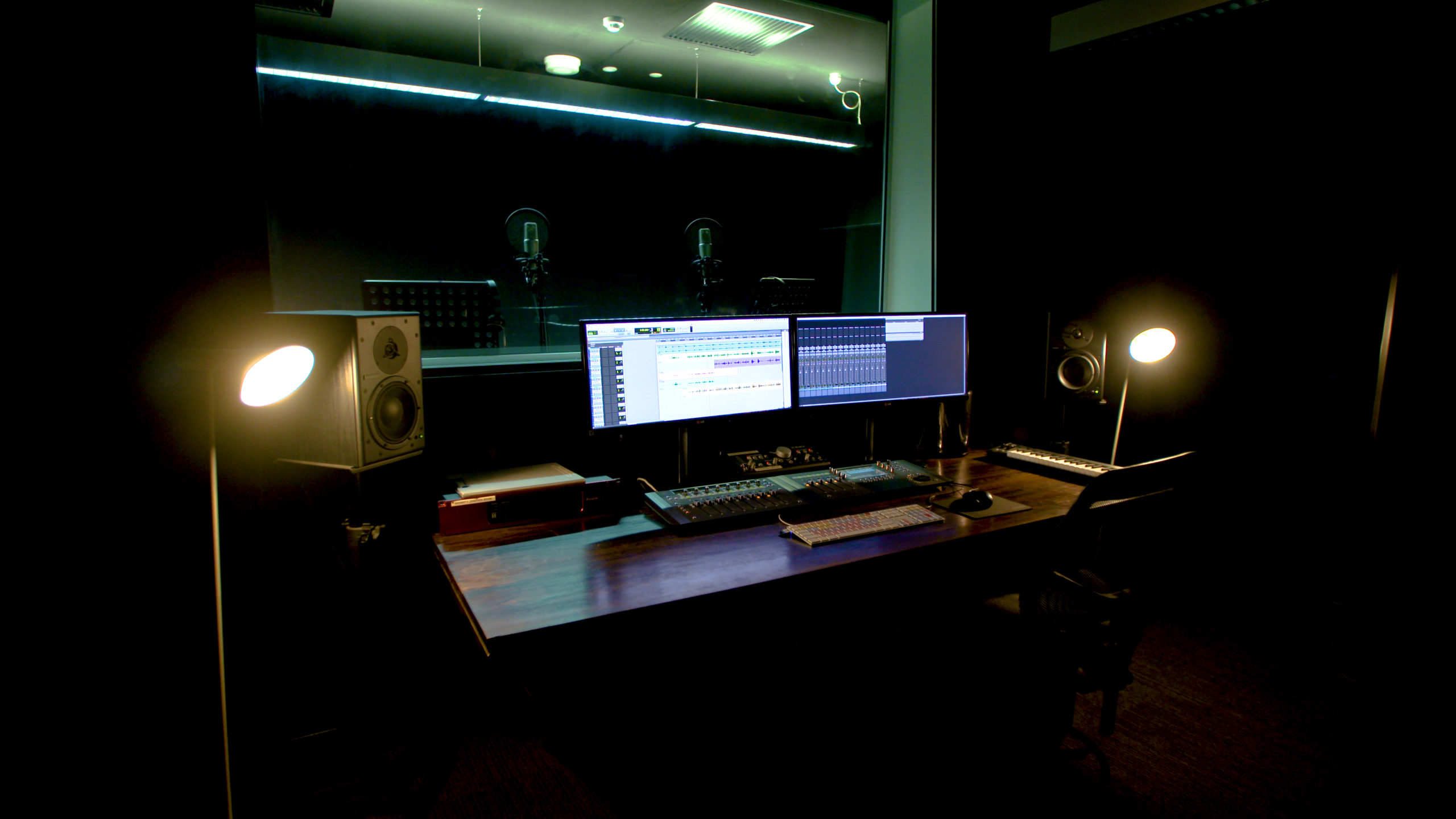 ---
PRODUCTION ROOMS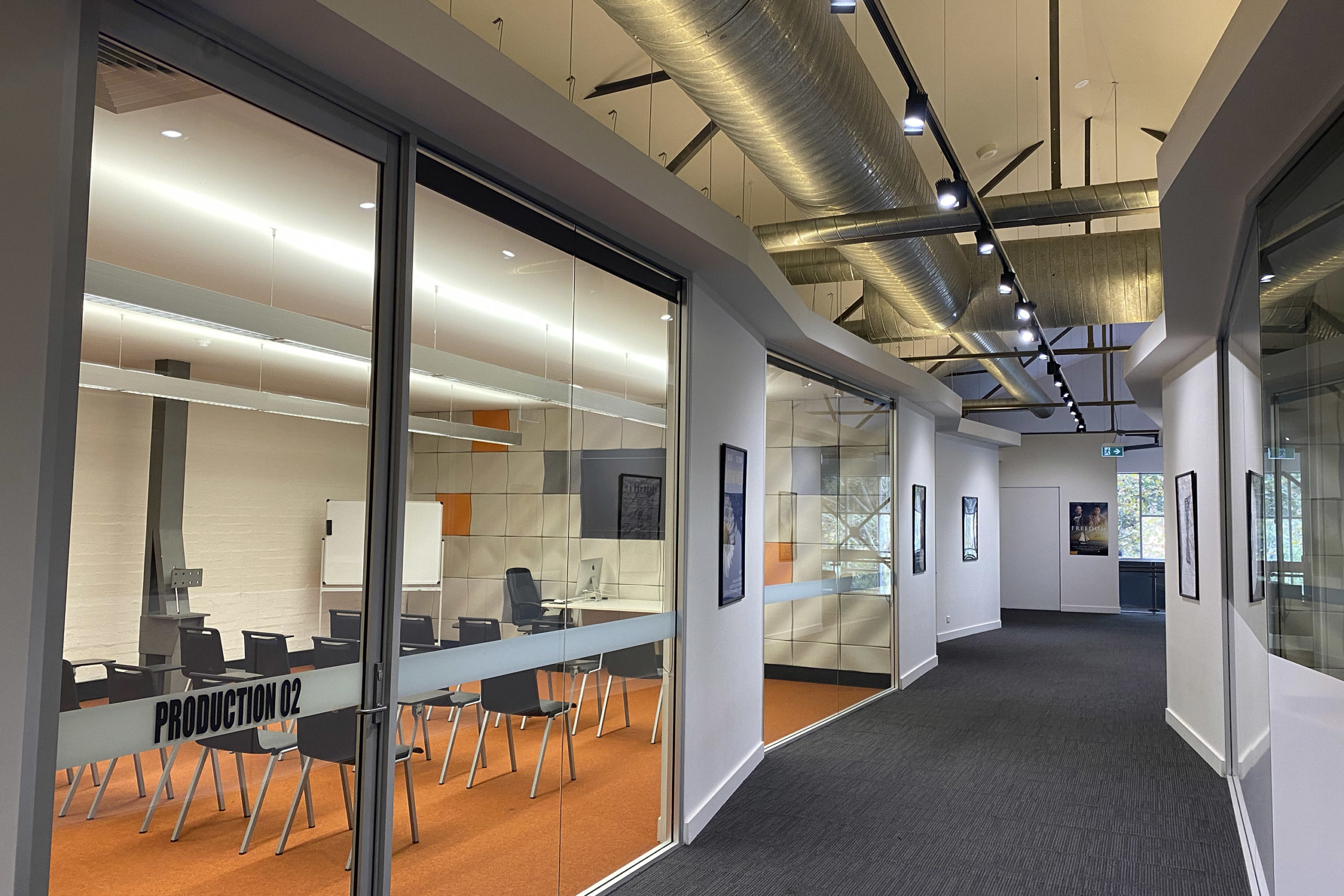 ---
COMMON AREA – KITCHEN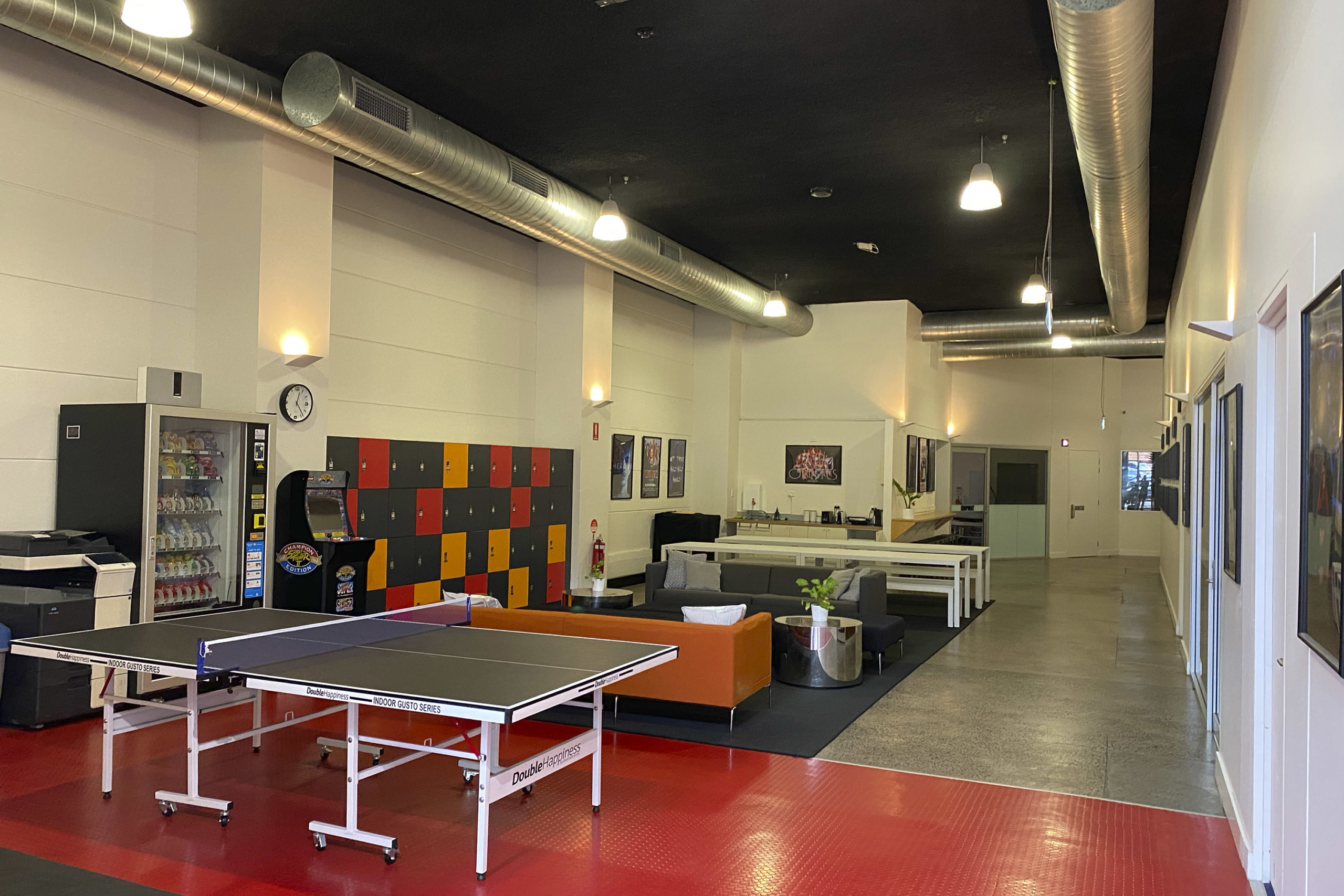 ---
FOYER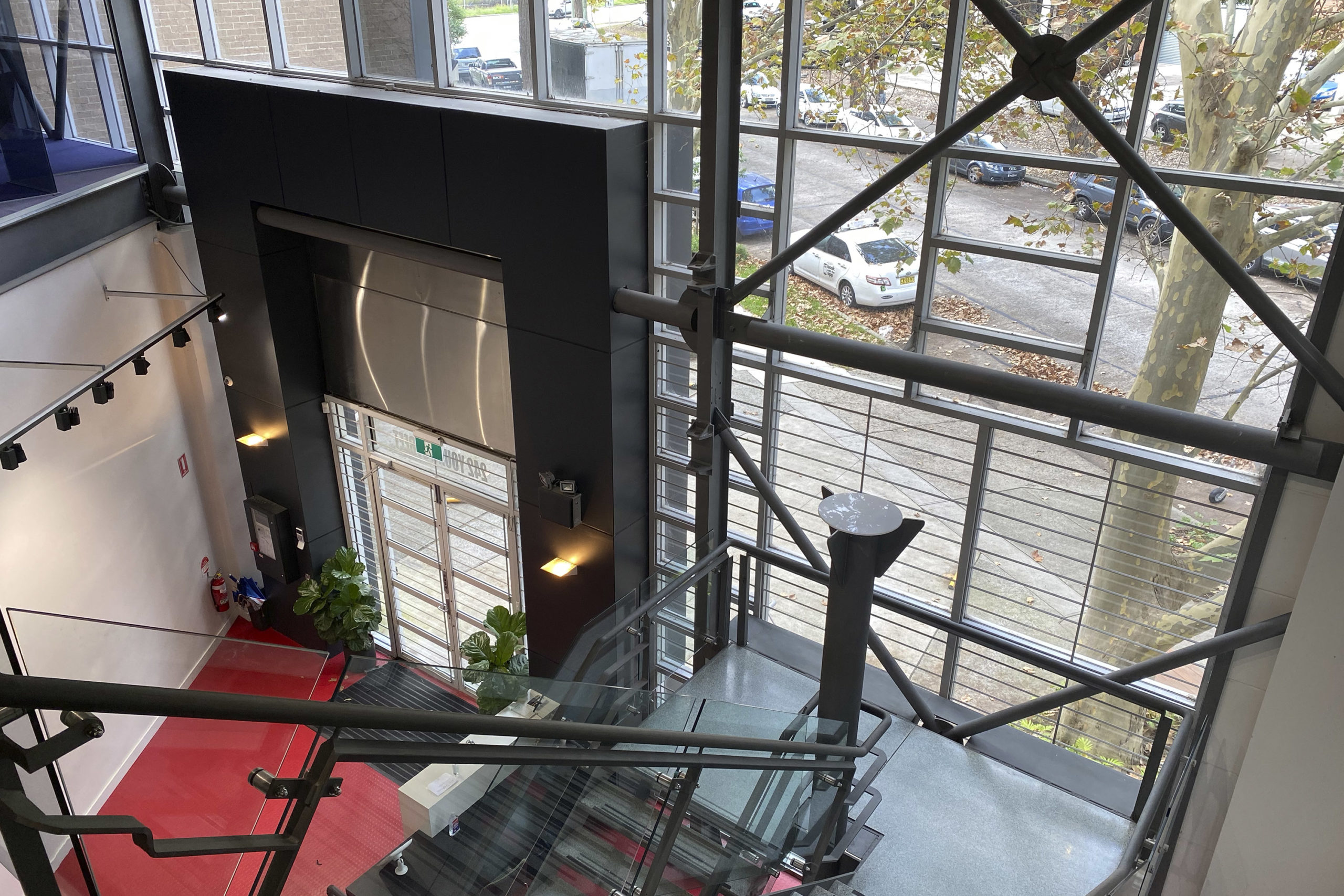 ---
SYDNEY FILM SCHOOL EQUIPMENT
DIGITAL CAMERAS
Sony PMF-5 Cine Alta Digital Cinema
Canon Cinema EOS C300
Canon Cinema EOS C100
Sony PMF-3K w/ S-LOG Upgrade
FILM CAMERAS
Pentax K1000 SLR Film Camera
CAMERA SUPPORT AND ACCESSORIES
Satchler 7+7 150 mm Fluid Head
Satchler 9+9 150 mm Fluid Head
Sachtler System 25+ 150mm Tripod
Sacthler Video 18+ 100mm Tripod
Ronford-Baker Legs Kit
Manfrotto 501 Fluid Head Tripod
Miller DS-20 Tripod (w/ Alloy Solo Legs)
Miller DS-10 Tripod (w/ Alloy Solo Legs)
Zacuto Follow Focus – Z-Focus
Tilta FF-T04 Follow Focus Kit
Chrosziel 4×4 Matte Box
Bright Tangerine – Viv 4×5 Matte Box
Arri 4×4 Universal Matte Box
TV Logic 5.5″ Monitors
Sony 17'' OLED Monitors
Wooden Camera Shoulder Rig
Sekonic Dualmaster L-758 light meter
Assorted filters
LENSES
Canon EF Cinema Primes Kit
Sony Super 35mm/T2 Lens Kit
Sigma 24-70mm F2.8 Ex Dg Hsm Lens
Sigma 70-200mm F2.8 Ex Dg Hsm Lens
Canon EF Zoom Lenses 24-70mm f2.8
Samyang VDSLRII Primes
Optitek ProLock Canon EF Lens Adaptor for Sony F5/F55/F3
LIGHTS, FIXTURES AND ACCESSORIES
Arri Locaster LED Set
Ianiro Ianebeam 2K
Redhead Kit
Filmgear Junior 2K Fresnel
Arri Softbank Kit (750w, 650w, 300w)
Area 48 LED
Kino Flo 4ft 4-Bank
Kino Flo – Diva Lite
Dedo Kit 150w
Full complement of reflectors, cutters, lighting stands and accessories
LOCATION SOUND RECORDING EQUIPMENT
Sound accounts for 50% of the cinematic experience, which is why our students have access to microphones and sound devices to use out in the field or in the studio.
Tascam DR-70D
Zoom H6n Digital Recorder (4 track)
Sennheiser Radio Mic EW100 Kit
Rode Microphones NTG-2 Kit
Zoom F4 MultiTrack Field Recorder
Zoom F8 MultiTrack Field Recorder
Rode Video Mic Pro+ Kits
MKH8060 Shotgun Microphone
Full compliment of carry-bags, harnesses, rechargeable batteries, cables,. microphone accessories and connections
GRIP EQUIPMENT
Our students are able to translate the energy of their imaginations to the screen with our range of grip equipment available for them to add movement to their shots.
MovieGrip Goblin Dolly
Mathews Western Dolly
Digidolly
Metres of straight track
Full complement of grip accessories
POST PRODUCTION FACILITIES
Students at Sydney Film School have access to our dedicated edit suites, which run the following software on 21″ and 27″ iMac and Mac Pro:
Avid Media Composer
Adobe Creative Cloud (including Premiere Pro CC & After Effects CC)
Pro Tools
DaVinci Resolve
REFERENCE MATERIALS
Sydney Film School houses a resource and reference library which includes an extensive collection of local and international audio visual materials, industry journals and reference books.
SPECIALIST EQUIPMENT
As well as the above equipment, students are able to rent gear from various Sydney-based equipment rental houses and businesses with which we have arrangements for discounts.
SFS fosters positive relationships with many rental houses, including, Lemac Film and Digital, Panavision Asia and The Front.