FILM AND TELEVISION FOCUS
---
COURSE

SUMMAR

Y
Qualification / Award

Diploma of Screen and Media

Length

1 years full-time (2 semesters)

Units of Competency

15 Units of Competency

Delivery

On Campus at Waterloo Studios and Online where applicable

Available to

Domestic / International
ATAR

N/A

Course Accreditation

CRICOS (107217E)

Financial Information

Course Fees Page

IELTS

Level 5.5

Application Process

Apply Online
CUA51020 Diploma of Screen and Media is a one year practical, hands-on introductory course, where students experience the multiple disciplines of filmmaking and screen production.
This full-time course, comprising of semesters of 20 weeks each, enables students to work across a slate of scripted narrative and documentary film productions. In this real-world production environment, students learn screen storytelling techniques, production craft, and technical skills, under training by passionate industry-qualified tutors. Students are trained in professional approaches to development, pre-production, production, post-production and distribution, and the technical craft of camera, lighting, grip, sound and editing equipment, as well as gaining  a wide range of experience in all key crew roles across a range of screen production projects.
Throughout their training, students train and gain in experience in multiple film production disciplines including:
Production Management

Directing for Screen

Screenwriting

Cinematography

Sound Recording, Editing and Mixing

Editing and Post-Production

Screen Industry and Career Planning
---
UNITS OF COMPETENCY
To successfully complete the CUA51020 Diploma of Screen and Media qualification, you must complete 15 units of competency. The February 2022 units are outlined in the table below:
 

UNITS OF COMPETENCY

 
 
 
CUACAM411
Shoot different screen content
 
 
 
CUADRT512
Direct performers for screen productions
 
 
 
CUADRT511
Direct rehearsals of performers
 
 
 
CUADRT411
Direct television programs and segments
 
 
 
CUAPOS412
Manage media assets
 
 
 
CUAPOS511
Edit complex media productions
 
 
 
CUADIG518
Refine digital art techniques
 
 
 
CUAPPR411
Realise a creative project
 
 
 
CUAPPR515
Establish and maintain safe creative practice
 
 
 
BSBPMG430
Undertake project work
 
 
 
CUAPPM416
Coordinate media production services and resources
 
 
 
CUAIND512
Enhance professional practice using creative arts industry knowledge
 
 
 
CUAIND412
Provide freelance services
 
 
 
CUAWRT415
Write narration and material for productions
 
 
 
CUAWRT512
Develop storylines and treatments
 
 
---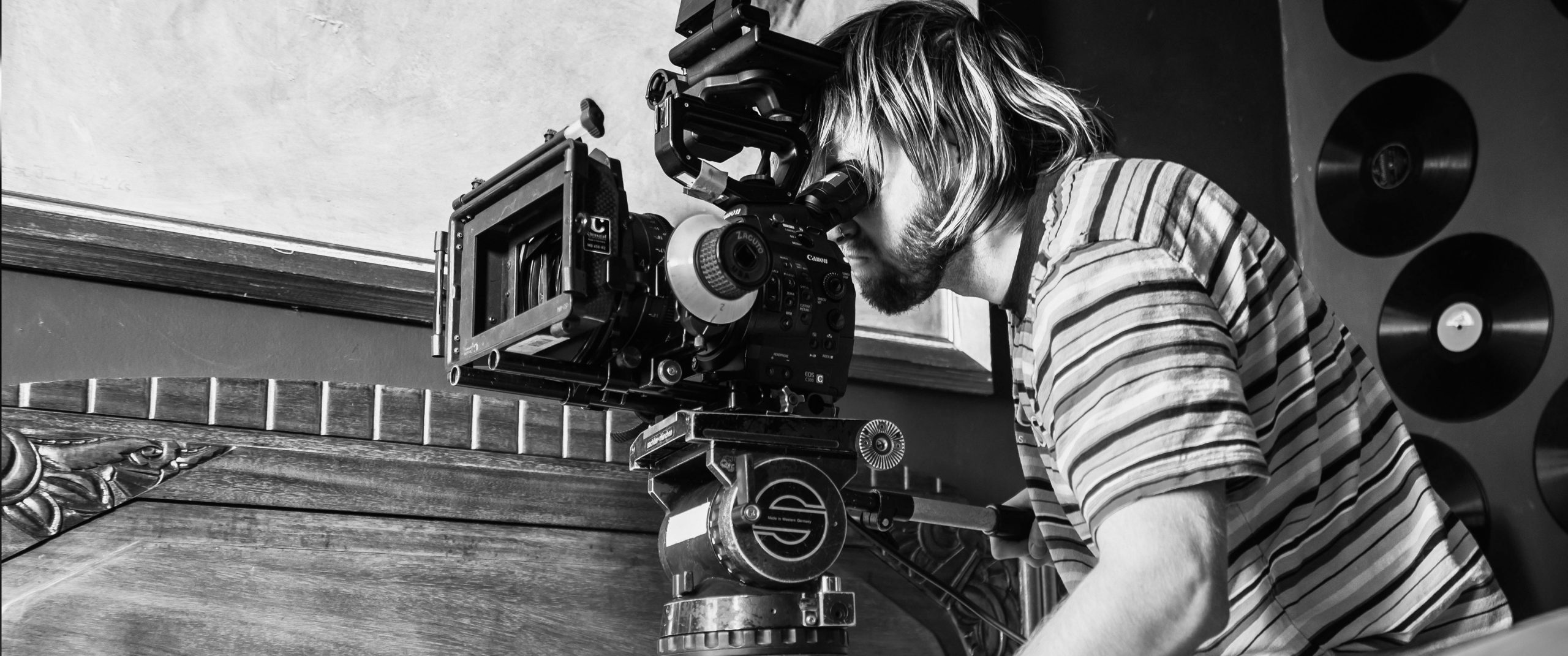 ---
ENTRY REQUIREMENTS & APPLICATION SUBMISSION
Applicants must have a suitable level of academic, numeracy and literacy skills in order to study in a Diploma course.
To apply for this course you must complete our filmmaking application. Shortly after you submit your application one of Sydney Film School's friendly staff will then be in contact with you to arrange your initial tour and interview dates too.
If you have any questions about our school or course certainly feel free to get in touch. If you are eager to pursue a filmmaking career, then Sydney Film School is the place for you.
CUA51020 DIPLOMA OF SCREEN AND MEDIA
COURSE CALENDAR FOR STUDENTS COMMENCING IN JANUARY 2023
FILM 1

SEMESTER START

O WEEK, MON, 23 JANUARY 23

MON, 30 JANUARY 23

CENSUS DATE – 20 FEBRUARY 23

MID SEMESTER BREAK –

FRI, 7 APRIL 23 – SUN, 16 APRIL 23

CENSUS DATE – 1 JUNE 23

SEMESTER FINISH

THURS, 22 JUNE 23
---
SEMESTER BREAK

 

FRI, 22 JUNE 23 – SUN, 16 JULY 23

 
---
FILM 2

SEMESTER START

MON, 17 JULY 23

 

CENSUS DATE – 20 SEPTEMBER 23

MID SEMESTER BREAK –

FRI, 22 SEPTEMBER 23 – SUN, 1 OCTOBER 23

 

SEMESTER FINISH

THURS, 7 DECEMBER 23

GRADUATION CEREMONY – TUES, 12 DECEMBER 23
---
COURSE CALENDAR FOR STUDENTS COMMENCING IN JANUARY 2024
FILM 1

SEMESTER START

O WEEK, TUES, 23 JANUARY 24

MON, 29 JANUARY 24

CENSUS DATE – 19 FEBRUARY 24

MID SEMESTER BREAK –

SAT, 6 APRIL 24 – SUN, 14 APRIL 24

CENSUS DATE – 3 JUNE 24

SEMESTER FINISH

FRI, 21 JUNE 24
---
SEMESTER BREAK

 

SAT, 22 JUNE  24 – SUN, 14 JULY 24

 
---
 

 

FILM 2




 

SEMESTER START

MON, 15 JULY 24

 

CENSUS DATE – 16 SEPTEMBER 24

MID SEMESTER BREAK –

SAT

, 21 SEPTEMBER 24 – SUN, 29 SEPTEMBER 24

 

SEMESTER FINISH

FRI, 6 DECEMBER 24

GRADUATION CEREMONY – THURS, 12 DECEMBER 24