SHORT FILM AND TELEVISION FOCUS
---
COURSE SUMMARY
Qualification / Award

Diploma of Screen and Media

Length

1 years full-time (3 trimesters)

Units of Competency

15 Units of Competency

Delivery

On Campus at Waterloo Studios

Available to

Domestic / International
ATAR

N/A

Course Accreditation

CRICOS (03361F)

Financial Information

Course Fees Page

IELTS

Level 5.5

Application Process

Apply Online
CUA51015 Diploma of Screen and Media is a one year practical, hands-on introductory course, where students experience the multiple disciplines of filmmaking and screen production.
This full time course, comprising 3 trimesters of 13 weeks each, enables students to work across a slate of scripted narrative and documentary film productions. In this real-world production environment, students learn screen storytelling techniques, production craft, and technical skills, under training by passionate industry-qualified tutors. Students are provided access to and trained in the use of camera, lighting, grip, sound and editing equipment, and gain a wide range of experience in all major crew roles across a range of projects.
Throughout their training, students train and gain in experience in multiple film production disciplines including:
Directing for Screen

Screenwriting

Production Management

Cinematography and Lighting

Sound Recording and Sound Editing

Editing and Post-Production

Screen Studies

Screen Industry and Career Planning
---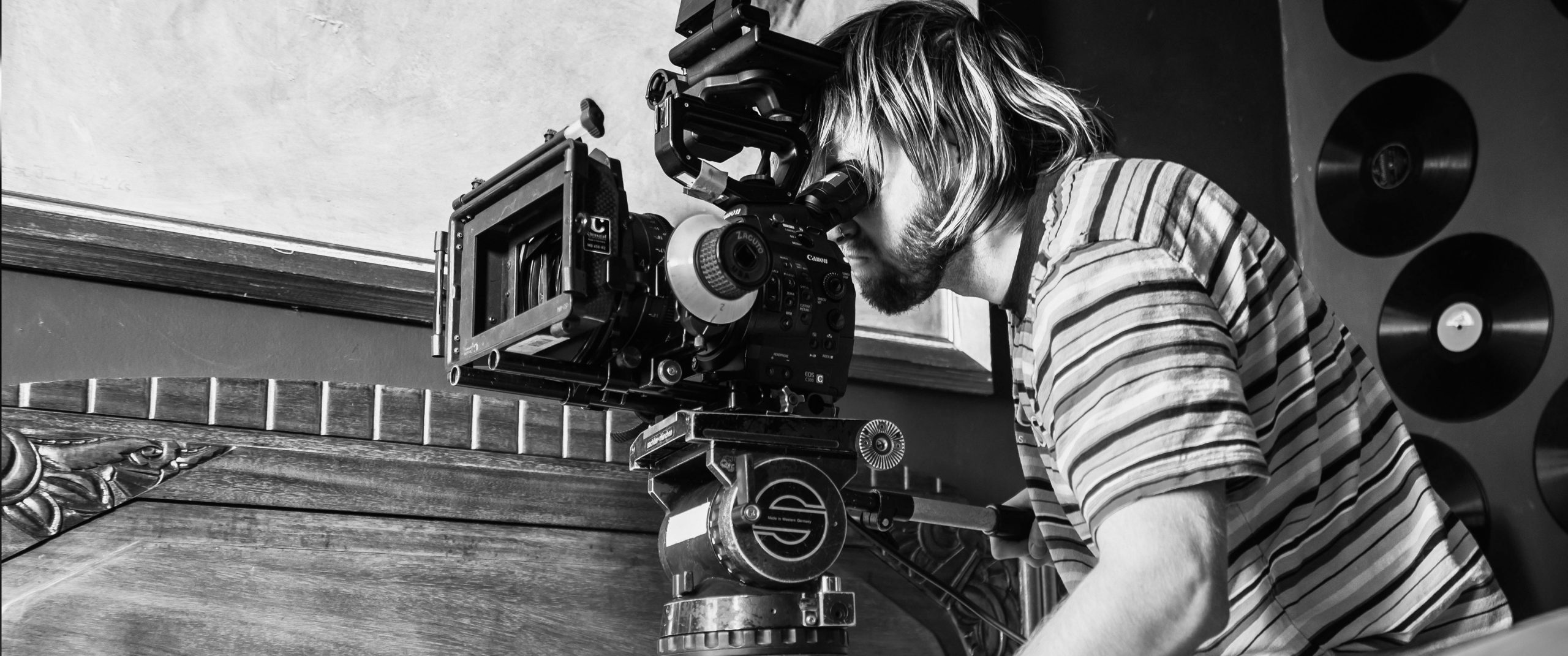 ---
ENTRY REQUIREMENTS & APPLICATION SUBMISSION
Applicants must have a suitable level of academic, numeracy and literacy skills in order to study in a Diploma course.
To apply for this course you must complete our filmmaking application. Shortly after you submit your application one of Sydney Film School's friendly staff will then be in contact with you to arrange your initial tour and interview dates too.
If you have any questions about our school or course certainly feel free to get in touch. If you are eager to pursue a filmmaking career, then Sydney Film School is the place for you.
CUA51015 DIPLOMA OF SCREEN AND MEDIA
COURSE CALENDAR FOR STUDENTS COMMENCING IN JULY 2020
FILM 1

SEMESTER START

MON, 13 JUL 20
 

SEMESTER FINISH

FRI, 26 NOV 20
---
SEMESTER BREAK

 
SAT, 27 NOV 20 – TUES, 31 JAN 21
 
---
FILM 2

SEMESTER START

MON, 1 FEB 21
 

SEMESTER FINISH

FRI, 25 JUN 21
---
.
COURSE CALENDAR FOR STUDENTS COMMENCING IN FEBRUARY 2021
FILM 1

SEMESTER START

MON, 9 FEB 21
 

SEMESTER FINISH

FRI, 13 JUN 21
---
SEMESTER BREAK

 
SAT, 14 JUN 21 – SUN, 30 MAY 21
 
---
FILM 2

SEMESTER START

MON, 31 MAY 21 
 

SEMESTER FINISH

FRI, 26 AUG 21 
---
SEMESTER BREAK

 
SAT, 27 AUG 21 – SUN, 14 SEPT 21
 
---
FILM 3

SEMESTER START

MON, 13 SEPT 21
 

SEMESTER FINISH

FRI, 10 DEC 21